Cynthia Nixon, like Bernie Sanders before her, has a problem with black Democrats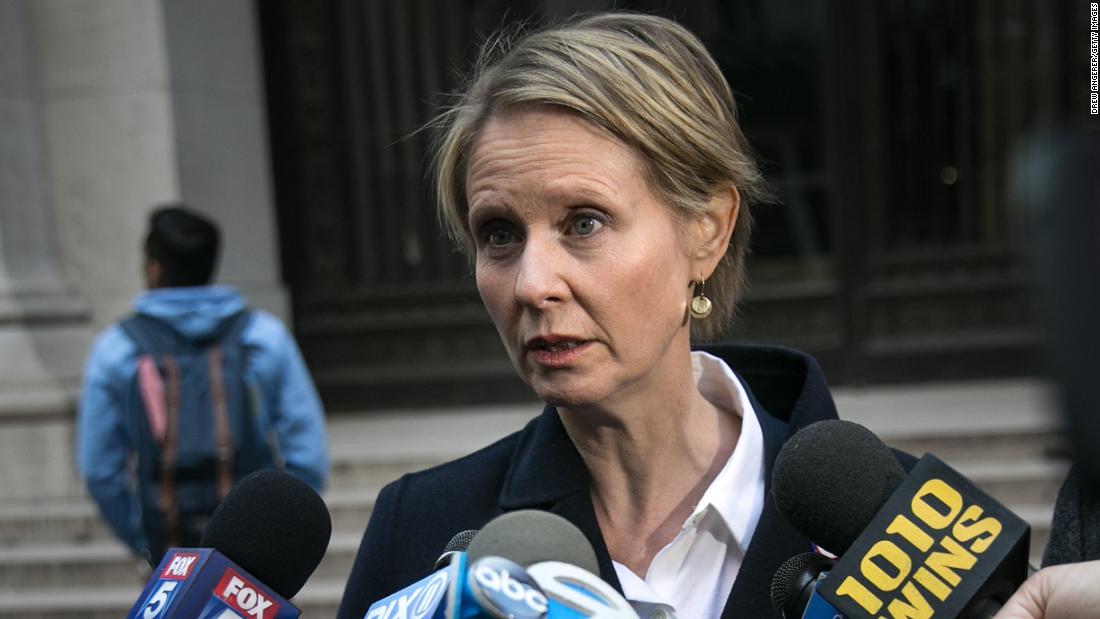 (CNN)First things first: The theme song of the week is the theme to "Will & Grace," by Jonathan Wolff.
Cuomo's lead increased from Quinnipiac's last poll, which had Cuomo up 50% to 28%. It's the eighth poll of the race overall that has Cuomo ahead of Nixon by at least 20 percentage points.
What's the big idea:
This race was supposed to be a marquee match-up for the left wing of the Democratic Party. Cuomo has a
history of siding
with Republicans in the state Senate, and the state's progressive Working Class Party
backed Nixon
. It would have been the capstone for progressives after Democratic socialist Alexandria Ocasio-Cortez defeated New York's Rep. Joe Crowley in a primary in June.
The left, though, hasn't been able to make a dent in Cuomo. His current margin over Nixon is actually larger than his margin over progressive challenger Zephyr Teachout in the
2014 Democratic primary for governor
.
Cuomo's large lead is emblematic of two important trends in the Democratic Party.
While the #resistance is strong in both states, neither is a haven for the left wing of the Democratic Party quite yet.
The second trend is that Cuomo's lead is indicative of is the continually poor showing by progressive insurgents among black voters.
His advantage among black voters is no fluke.
Of course, Ocasio-Cortez was able to win overall anyway. That wasn't the case for the progressives in the other examples, though. It's tough for progressive challengers to win when they lose by 50 points among a group who make up more than a fifth of the electorate.
That is, they are far more comfortable with the more moderate Democratic establishment than other Democrats are, especially whites.
Now obviously it's possible for progressive challengers to win a primary even with this difficulty (see Ocasio-Cortez). But until candidates like Nixon and Sanders solve their black voter problem, they're going to be limited in their electoral victories.
Read more: https://www.cnn.com/2018/07/21/politics/nixon-black-voter-problem/index.html
---
---