Democracy and drama: 100 million Indians to cast pivotal vote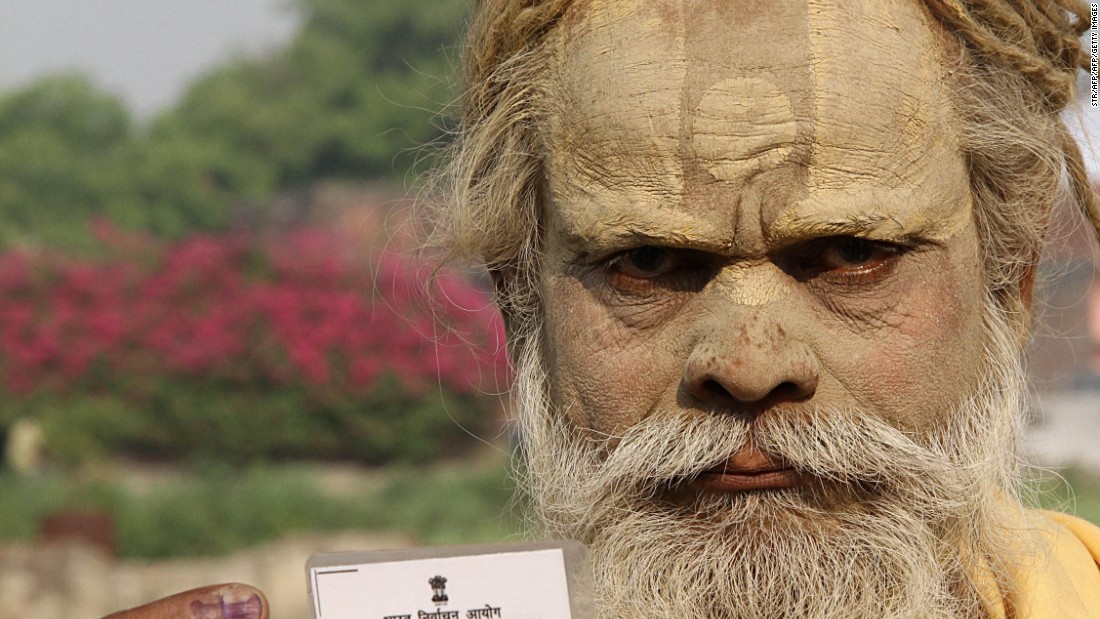 (CNN)Saturday sees the first vote cast in one of the world's biggest exercises in democracy.
From slums, villages, towns and cities, millions of people will make their way to polling stations, in a seven-phase election that takes place over four weeks in Uttar Pradesh, India.
If the 2012 election is anything to go by, they'll stand in line for hours, determined to leave their mark on the make-up of the 403 seats up for grabs on the state legislature.
Indian media has covered every twist and turn of the campaign. There have been family feuds, corruption accusations, rows over cow vigilante violence and recriminations over statues and misspent funds.
It's been nothing but dramatic, with most commentators saying the race is still wide open.
"Its effects were disproportionately on the backs of the poor," he says. "Many artisans and day laborers and people in menial occupations were not being promptly paid, and a bit of a backlash developed."
He says that while literacy is low in India, political awareness is not — something that could hold the BJP back in this state.
"They simply can't do with the upper caste vote, that's not enough of a base."
In late January, the Indian National Congress party revealed it was forging an alliance with the state's ruling Samajwadi Party; vice president Gandhi and sitting Chief Minister Yadav were going to the polls together.
Congress has suffered recently in Uttar Pradesh and will see the alliance as a means of regaining lost ground in the region, as well as holding back Modi's BJP — a tactic they've employed in other state races and will look to use again elsewhere if it proves successful.
"It was wracked with stratospheric financial scandal, which has really damaged its image," he says. The "quality of governance was so poor," and there were so many accusations of ministers who allegedly had their "hands in the till," says Ganguly, that Modi could capitalize on it — something the BJP is gambling on in Uttar Pradesh.
Amidst the intrigue, however, there's one thing interested parties can be sure of over the next four weeks. Between now and March 11, when the final count takes place, it'll be a long and bitter fight for a state with some serious political punch.
Read more: http://www.cnn.com/2017/02/09/asia/india-uttar-pradesh-election/index.html
---
---