How to reason with a Trump voter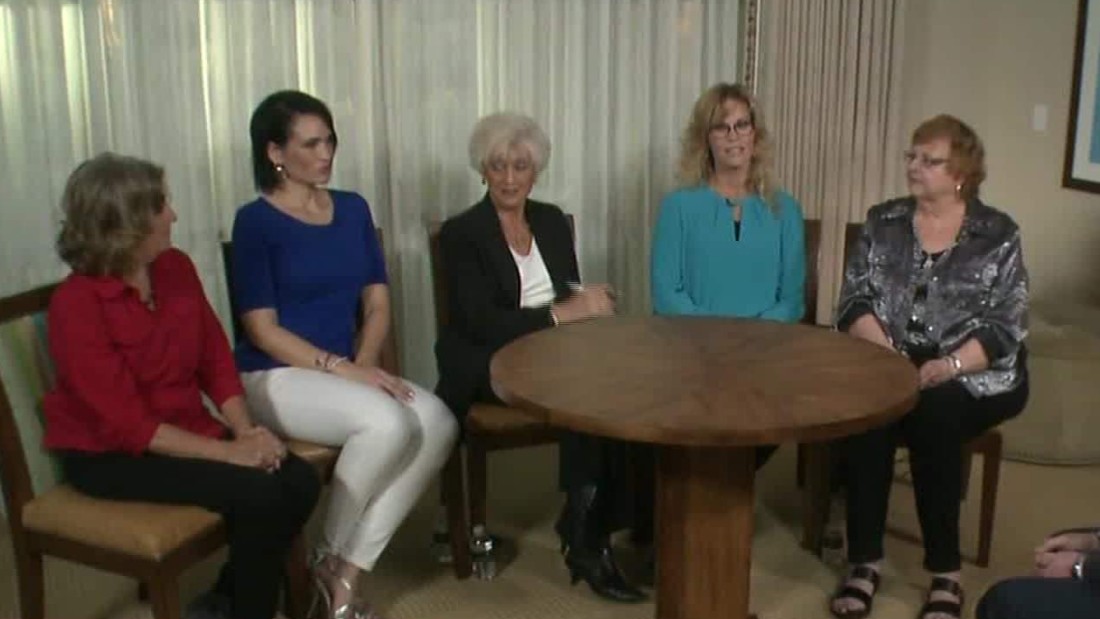 (CNN)We are too quick to vilify those on the opposite side of the political aisle. I am firmly opposed to Donald Trump, but because of where I live, I know a lot of good and decent people who voted for him. If I feel the urge to disparage Trump supporters as a group, I have to reconcile that urge with what I know about the Trump voters with whom I work, eat and pray.
You voted for Trump because he was going to build a wall and Mexico was going to pay for it. American consumers will pay for the wall via import tariffs.
You voted for Trump because Clinton was going to get us into a war. Trump has provoked our enemies, alienated our allies and given ISIS a decade's worth of recruiting material.
You voted for Trump because Clinton didn't have the "stamina" to do the job. Trump hung up on the Australian Prime Minister during a 5 p.m. phone call because "it was at the end of a long day and he was tired and fatigue was setting in."
You voted for Trump because foreign leaders wouldn't respect Clinton. Foreign leaders, both friendly and hostile, are openly mocking Trump.
You voted for Trump because Clinton lies and "he tells it like it is." Trump and his administration lie with a regularity and brazenness that can only be described as shocking.
Let's be honest about what really happened.
The reality is that you voted for Trump because you got conned. Trump is a grifter and the American people were the mark. Hey, it happens, and there's no shame in being taken in by a pro. But now that you know the score, quit insisting the conman is on your side.
Read more: http://www.cnn.com/2017/02/07/opinions/reasoning-with-trump-voters-mallicote/index.html
---
---