Pope condemns Myanmar's treatment of 'peaceful' Rohingya refugees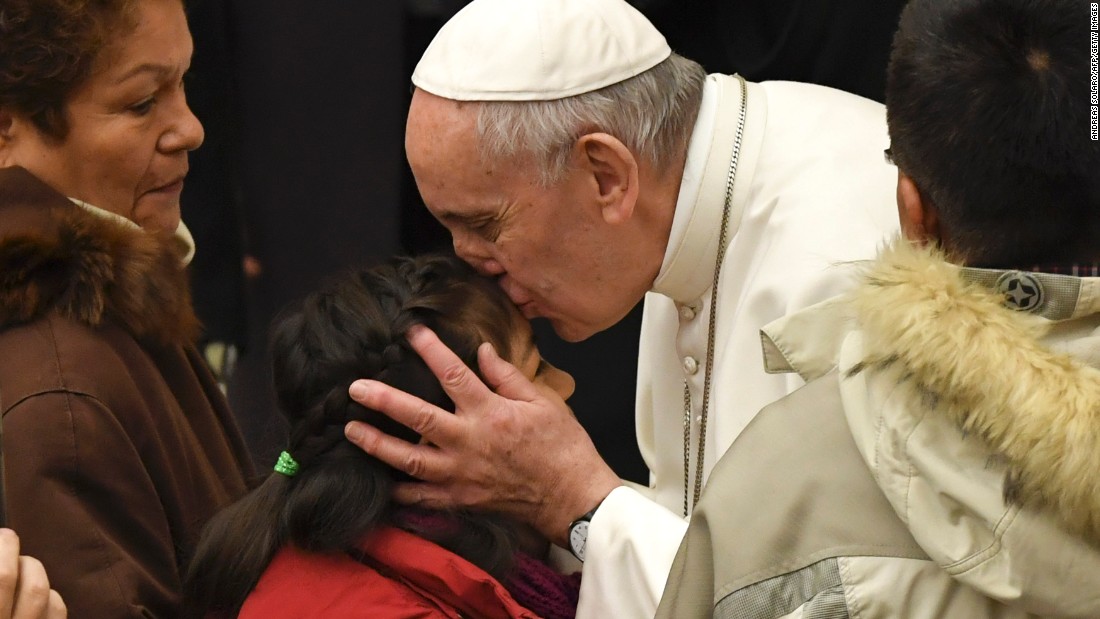 (CNN)Pope Francis prayed for Rohingya refugees during a general audience on Wednesday, decrying violence against them "simply because they uphold their Muslim faith."
About 69,000 Rohingya Muslims have fled Myanmar's Rakhine State since the outbreak of violence on October 9, according to the United Nations.
Reports of killings, rapes and destruction of homes have poured out of the state but are unable to be confirmed due to entry restrictions imposed by the Myanmar government.
"They are good people, they are not Christians, they are peaceful people, they are our brothers and sisters and for years they have been suffering," Pope Francis said during his address.
"They are being tortured and killed."
Francis called on those in attendance to join him in prayer for "our Rohingya brothers and sisters who are being chased from Myanmar and are fleeing from one place to another because no one wants them."
The recent violence began after a group of Rohingya attacked
a Myanmar border pos
t on October 9, killing nine guards.
In response, the government began "clearance operations" to find the attackers, which has left
more than 100 people
dead.
UN High Commissioner for Human Rights Zeid Ra'ad Al Hussein said Myanmar security forces may have committed
"crimes against humanity
."
Read more: http://www.cnn.com/2017/02/08/asia/pope-francis-rohingya-myanmar/index.html
---
---