UNC is looking into a new spot for the Silent Sam Confederate monument, school chancellor says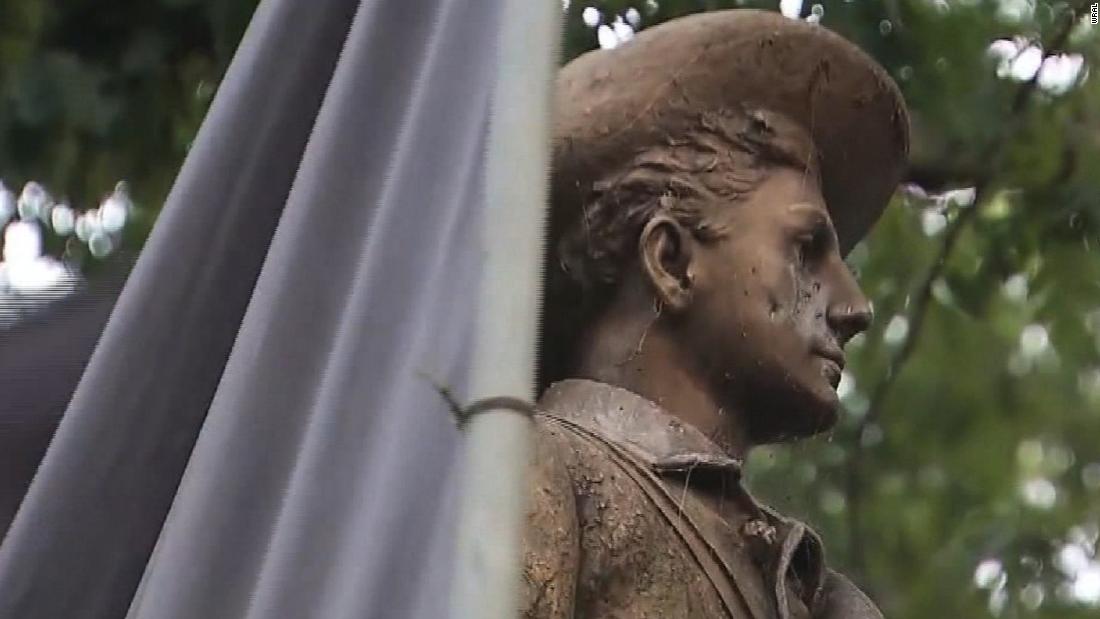 (CNN)The Silent Sam Confederate monument at the University of North Carolina at Chapel Hill may have a new home come November.
Carol Folt, the university's chancellor,
said in a Friday statement
that the UNC System Board of Governors gave her and the UNC Chapel Hill Board of Trustees a "clear path to identify a safe, legal and alternative location for Silent Sam." The deadline to present their plan is November 15. The school is looking at putting it in a less prominent place on campus.
"It has become apparent to all that the monument, displayed where it was, is extremely divisive and a threat to public safety, and the day-to-day mission of the University," Folt's statement said.
Folt said Silent Sam had a place in UNC's history, but "not at the front door" of the school. The plan over the next few months, Folt said, is to consult the campus and the community at large and participate in "lots of listening" for input on the fate of Silent Sam.
Read more: https://www.cnn.com/2018/08/31/us/unc-silent-sam-new-location/index.html
---
---